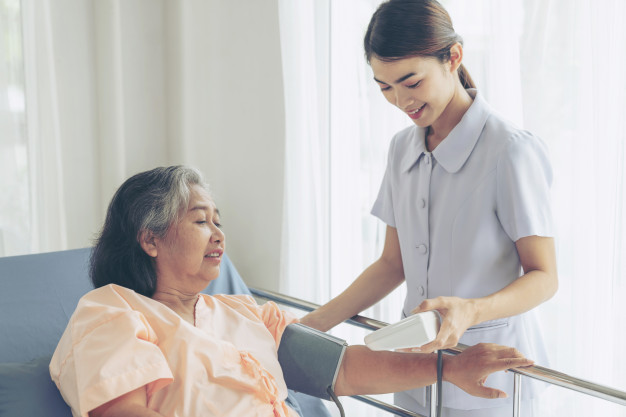 General Duty/
Nursing Assistant
Overview
When working in a hospital setting, General Duty Assistants – Healthcare (GDAs) are often referred to as "Nursing Care Assistants ", "Nursing Assistants", "Nursing Aides", "Bedside Assistants", or "Orderlies". Individuals in the workplace provide patient care and assist in maintaining a safe atmosphere. The General Duty Assistant's primary tasks include providing daily care, patient comfort, patient safety, and patient health requirements.
Job Description
Individual on the job provides patient care and help maintain a suitable environment. Some of the key responsibilities of the General Duty Assistant are to provide patient's daily care, patient's comfort, patient's safety and patient's health needs.
Personal Attributes
This position demands the worker to collaborate with physicians, nurses, and other healthcare practitioners to offer healthcare services as recommended by them. Individuals must be results-driven. Additionally, the candidate should be able to exhibit fundamental patient care abilities, communication abilities, and ethical behaviour. The applicant must be willing to work in shifts inwards or clinics.
Training Outcomes
Distinguish and articulate the responsibilities of a primary healthcare provider.
Demonstrate ways for meeting a patient's hygiene requirements
Demonstrate the competence to conduct core clinical skills in the provision of basic healthcare services.
Promote safety, educate on the proper use of protective gear, and illustrate the measures that should be followed when using oxygen.
Demonstrate professional conduct, personal attributes, and characteristics of a General Duty Assistant Demonstrate proper biomedical waste management techniques
Demonstrate basic life support, cardiopulmonary resuscitation, and other emergency response procedures in the case of medical or facility crises.
Demonstrate effective communication, accurate and appropriate communication in the function of General Duty Assistant, and a professional look and behaviour.