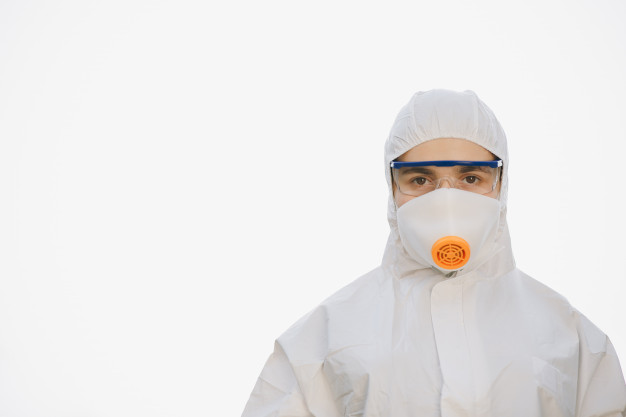 Emergency Medical
Technician Course
Overview
In the healthcare industry, an Emergency Medical Technician (EMT) – Advanced is sometimes referred to as a lifesaver or paramedic. Emergency Medical Technician-Advanced requires more training and internship than Emergency Medical Technician -Basic and is capable of doing extra jobs, administering a broader variety of medications, and performing other procedures.
Job Description
Patients in this position must give emergency medical assistance and treatment to severely ill or wounded individuals and transfer them to a medical institution within specified time limitations.
Personal Attributes
Individuals must be able to operate in a team environment and be comfortable making choices relevant to their area of responsibility. Individuals should be able to retain calm under high stress in order to assess medical issues and undertake emergency lifesaving measures in accordance with the methods taught to them. Individuals must constantly carry out their responsibilities calmly, reassuringly, and efficiently. Individuals must be able to lift 45–99 kg with a partner, as patients' weights often fall within that range. The individual's fitness level should be determined using the Defence Man & Woman criteria.
Training Outcomes
Recognize the clinical symptoms and treatment strategies for a wide array of medical and trauma-related crises.
Choose for the patient's correct care.
Demonstrate emergency procedures such as defibrillation.
Perform successfully in a variety of clinical settings, including pre-hospital, emergency/critical care, and ambulatory care.
Make appropriate judgments on hospitalization or prompt referral to other hospitals for various types of treatment, while acknowledging his knowledge and competence limits in these areas.
Select appropriate medication combinations for various clinical conditions based on a detailed understanding of their pharmacological effects, side effects, and interactions with other pharmaceuticals when used in outpatient settings.
Collaborate well with Emergency Physicians and Nursing staff workers on the Resuscitation team and maintain discipline and positive interactions with colleagues.
Communicate clearly and deliberately, and educate other Emergency Medicine professionals.
Professionals, the practical clinical skills necessary for emergency medicine practise.